Best of VMworld Europe User Awards 2013 winners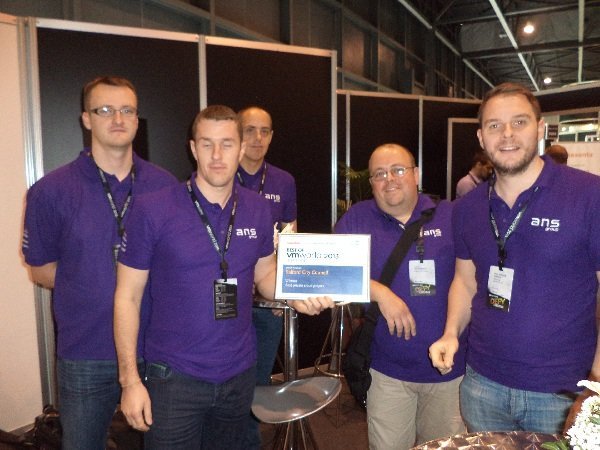 The council's review of its old distributive IT infrastructure found a number of security and compliance issues, and discovered that resources were being wasted due to duplicate efforts. 
It selected a private cloud service from ANS Group, which integrated storage, networking and virtualisation products.
The cloud helped it meet security and compliance requirements, and allowed IT staff to focus on strategic projects rather than mundane IT activities.
But most importantly, the private cloud implementation gave it a next-gen infrastructure which is highly virtualised, robust and able to cope with disaster recovery.
The council has also reduced its energy bill by more than 50% over the past four years by implementing the private cloud.
Judges' comments: "They not only met objectives of overcoming compliance challenges, but improved the IT infrastructure, cut costs, and even managed to support local businesses – extending cloud's benefits beyond its own use."
View All Photo Stories