Best of VMworld Europe User Awards 2013 winners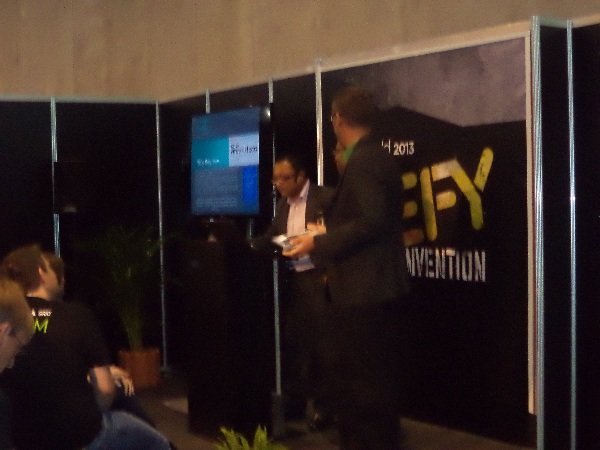 During a server consolidation project, Sega's VMware vSphere environment grew, so backing up virtual machines (VMs) became time-consuming. The legacy backup tool did not have the features it needed to back up 400+ VMs.
Consulting partner System Professional recommended Veeam Backup & Replication. With Veeam, backup speed and reliability improved immensely, saving time because there is no longer a requirement for staff to watch over backups.
Backups completed within the backup window are automatically verified for recoverability, giving peace of mind and more time to focus on datacentre priorities. Savings have been made in backup storage because of Veeam's built-in deduplication.
Judges' comments: "A really great story of a company that is obviously passionately innovative about its environment, taking action to save countless hours and put them back into making the business more productive."
View All Photo Stories