Best of VMworld Europe User Awards 2013 winners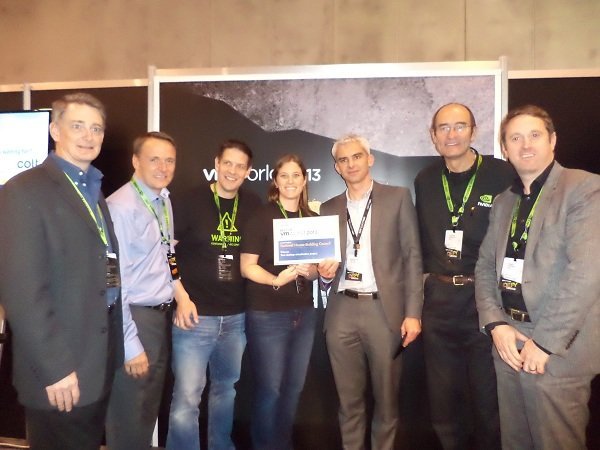 With 1,100 workspaces across the UK and a variety of connection methods, the National House-Building Council's (NHBC) IT service desk was called upon frequently, which led to the need for a solid, working, virtualised solution.
Phoenix Software integrated Nvidia's innovative Grid technology so remote users could experience a highly responsive Windows environment and a rich multimedia experience, with fast access to critical applications across the NHBC network.
Productivity increased and users had smooth and easy access from anywhere, on any device. Increasing the performance and user experience helped homeworkers become more efficient and faster at producing quality work. 
A more managed process enabled the IT department to support different user types and departments much more efficiently.
Judges' comments: "This project illustrates that even high-performance workstation computing can be virtualised, in this case by using a GPU."
View All Photo Stories