Best of VMworld Europe User Awards 2013 winners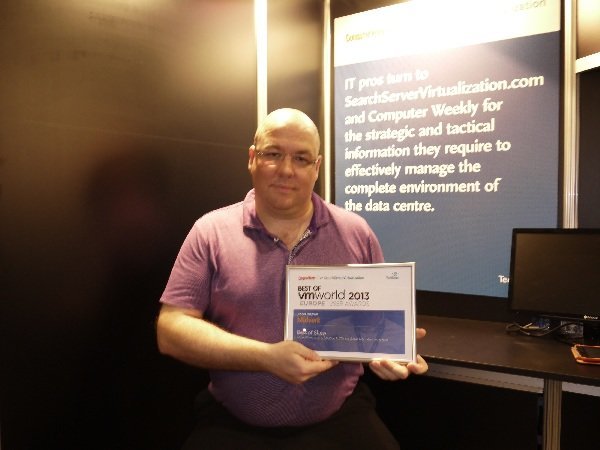 Midverk's IT team left the office on the Friday evening with the 70 virtual machines that run 90% of applications in its IT infrastructure fully operational. There was a party going on in another part of the building, but that wasn't unusual.
At 5am on Saturday morning, the team received a call informing them that the electricity had failed in the datacentre.
When the team arrived, they saw beer and vomit outside the datacentre. Someone from the party had used a restroom on the same floor and ripped out the light, which short-circuited the whole floor. 
When the electricity came on, the uninterruptible power supplies (UPSs) were down. One of the storage area network (SAN) arrays that held important software development data was corrupt.
The team downloaded Veeam Backup & Replication with a trial key, installed it quickly, and three hours later the VMware vSphere environment was back up and running.
Judges' comments: "Veeam's user interface was so straightforward that Midverk didn't have to read the user guide, which saved precious time during the crisis."
This project also won Best of Show. View Midverk's reaction to winning Best of Show in this video.
View All Photo Stories