Six tips on how to create a clear project plan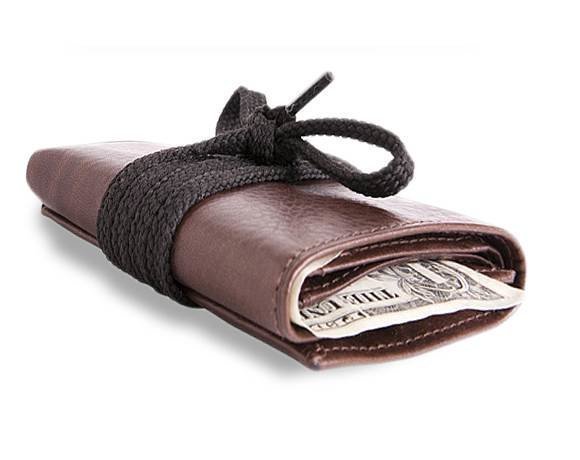 Once you have your deliverables confirmed in your scope statement, they need to be developed into a work breakdown structure. This will clearly show all of the deliverables for the project and will be your 'scope baseline.' This identifies all the work to be done.
This is another part of the project which will be added to throughout. Some of the steps may even be repeated.
TIP: When putting together your project baselines some things to consider:
Start with schedule and cost baselines.
Identify activities and tasks which will be needed to produce each of the deliverables included on your scope baseline. The detail included in this task list will depend on the experience of your team, the project's risk and uncertainties, etc.
For each task identify the resources needed, if known at this point.
Make an estimation of how many hours it will take to complete each task.
Estimate the cost of each task, by using an average hourly rate for each resource you may require.
Make sure you consider resource constraints and how much time each resource can realistically devote to your project.
Develop a task path by figuring out which tasks are dependent on other tasks.
Date develop your schedule by putting all tasks and estimates into a calendar showing how much time each task will take from start date to end.
Don't forget to develop a cost baseline, which is a cost-by-time budget.
In this gallery you will find a six-step approach to creating the perfect project plan. Each slide will take the project manager through how to build a clear roadmap for an IT project.
The next slide will show you how to create baseline management plans.
View All Photo Stories