Six tips on how to create a clear project plan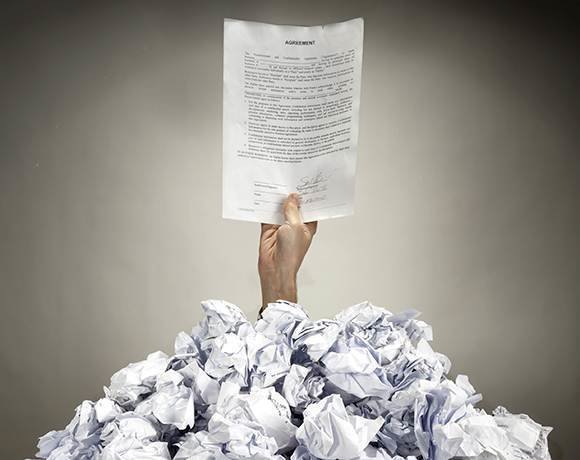 One of the most important documents within a project plan is the 'project scope statement.' This is used to ensure the stakeholders come to a common agreement about the project's definition.
It is necessary to develop a scope statement in order to get the buy-in and agreement from the sponsor and your other stakeholders. With a scope statement you are more likely to decrease the changes of miscommunication.
Much like your project plan this document will grow and change with the life of the project. You can think of you scope statement as like a contract between the project manager and the sponsor, which can only be changed with the sponsor's approval.
TIP: Your scope statement should include: 
The project's business need and business problem.
The project's objectives – why the project will solve the business problem.
The benefits of completing the project and justification of why it should take place.
The project's scope – which deliverables are due to be included or excluded.
Key milestones – leading up to the project's launch and during, as dictated by the project's size and nature.
In this gallery you will find a six-step approach to creating the perfect project plan. Each slide will take the project manager through how to build a clear roadmap for an IT project.
The next slide will show you how to develop the project baselines.
View All Photo Stories