The 25 most influential women in UK IT 2013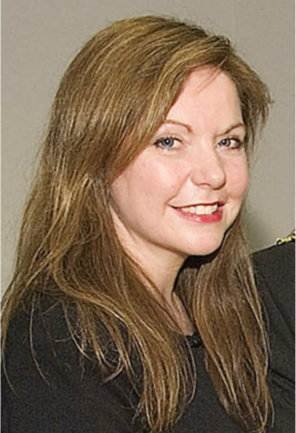 Bernadette leads the largest channel sales operation for Cisco outside the US with over 2,000 registered partners transacting in excess of 90% of Cisco's UK and Irish business. Since joining Cisco in 1999, Bernadette has held various positions including leading the UK and Ireland Small and Medium Business Organisation. 
Bernadette is also executive sponsor for Cisco's Connected Women Network, set up to inspire and attract the best female talent into the IT industry. She is a well-known figure and regularly speaks at conferences and events across the UK and Ireland.
View All Photo Stories