The 25 most influential women in UK IT 2013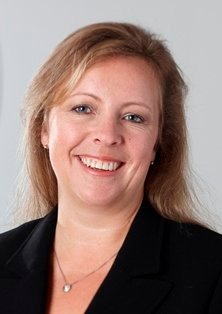 Aileen Allkins is the leader responsible for HP's Software Support organisation and its credo of "Exceed Expectations", a vision she developed over a career dedicated to IT support. Prior to HP, she held global leadership roles at Onyx Software and Peregrine, living in both the US and Europe. Her 25-year IT support career has seen the tools of IT support evolve from 5.25in DOS boot disks to high-speed broadband and community-based issues resolution. 
Now leading a team of 1300 HP software support professionals, her goal is to eliminate corporate waste from misunderstood, unused or under-used software. Under her leadership, HP's global support organisation aims to deliver consistently excellent support for HP customers, ultimately building support into a competitive differentiator for HP Software.
View All Photo Stories