The 25 most influential women in UK IT 2013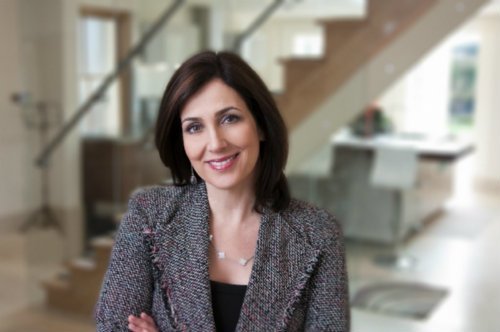 Joanna Shields was appointed in October 2012 by the Prime Minister, David Cameron as Chief Executive Tech City UK and Business Ambassador for Digital Industries.
Shields was most recently Vice President and Managing Director of Europe, the Middle East and Africa at Facebook, the global social network with over a billion users. For over a decade, Shields has been a driving force in Europe's Internet landscape. Since moving to the UK in 2000 to run RealNetworks International, the company that invented streaming audio and video, she has held key positions at leading companies such as Google, where she served as Managing Director EMEA and built the Syndication and Partnerships network, and Bebo, where she served as Chief Executive and led the acquisition of the company by Aol, Time Warner for $850M.
During her career Shields has also served as Chief Executive Officer of Veon (acquired by Philips Electronics) and VP of Production Systems for Electronics for Imaging (Nasdaq:EFII). 
She sits on the Mayor's London Smart Board and is a Trustee of The American School in London.
Shields was ranked #1 in the Wired 100, 2011: Britain's digital power list and number 6 on the Guardian Media Global Top 100 for 2012.
View All Photo Stories