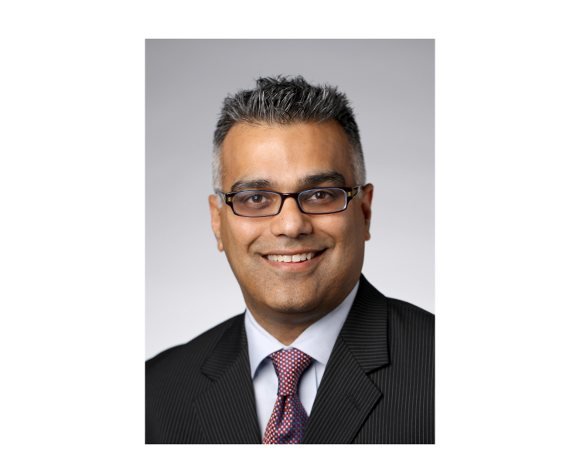 Dilip Bhatia, general manager of Lenovo's ThinkPad business says the ThinkPad is a bit like a BMW, or should that be a Porsche?
"It's a very revolutionary design", he adds. Famous for butterfly keyboard and iconic red trackpoint, the original 701T ThinkPad lives in Museum of Modern art. But the ThinkPad has never really been a looker. IBM designed it for the corporate market. It has been part of PC manufacturer Lenovo since 1995 and today, the ThinkPad is the leading corporate laptop according to IDC.
To cater for the corporate world he says the laptop has needed integral DVD drives and USB connectors, making it a workhorse rather than a thing of beauty. But Bhatia says: "In general everything will get thinner and lighter. A big influence has been smartphones and tablets, with instant on, and all-day battery life. When I talk to customers, performance is no longer an issue. They want a thinner notebook."
Lenovo's latest X1 ultrabook uses a carbon fibre case, and weighs 1.35 Kg.
In terms of battery life Bhatia says Lenovo's X230 laptop can achieve all-day battery life today, but it needs an additional battery pack. "Next year most notebooks will have all-day battery life, without the need for the additional pack," he says.
With the drive to consumer technology he says ThinkPads are now used both for personal and work life. So now, all ThinkPads have Dolby sound and HD+ hi-res displays.
View All Photo Stories