Scenes from the everywoman leadership academy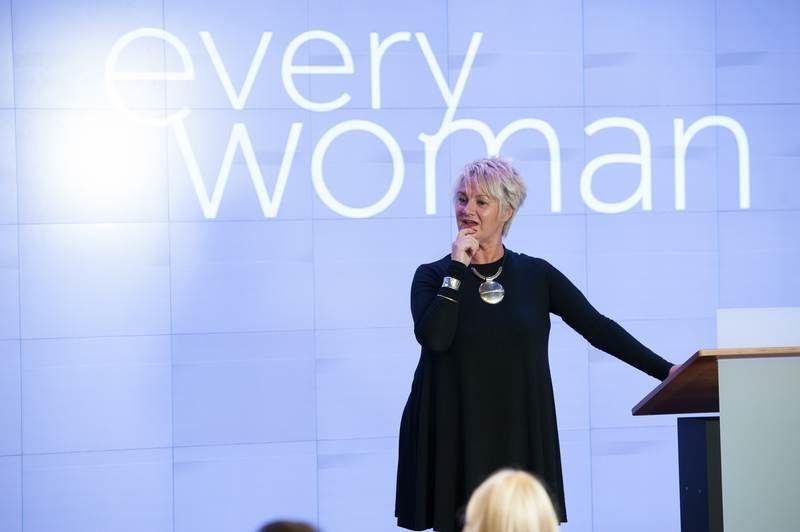 Ros Taylor, managing director at Ros Taylor Group gave a presentation called the Confidence Cocktail. In this she asked the audience to think about themselves and how they would sell their own qualities.
Ros is a leading UK psychologist, executive coach, successful businesswoman, an accomplished author and a TV and radio presenter. She travels the world developing the leadership potential of employees through the Just Leadership programme which she formulated.
A creative academic, Ros is a chartered clinical psychologist, coach, trainer and regular speaker on the conference circuit. She has presented in the USA, Europe, and China and completed a lecture tour in Japan.  Newspapers have described her variously as 'the guru of personal development' and 'the best motivational speaker heard this year'.  She is visiting professor at Strathclyde Business School focussing on leadership.
View All Photo Stories