Scenes from the everywoman leadership academy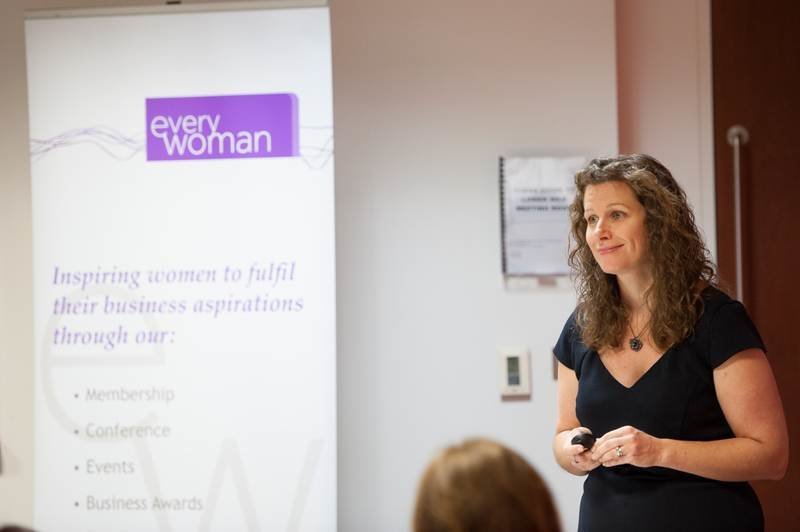 Kate Turner, founding director of Motivational Leadership gave a workshop explaining the different types of personalities that you may come up against in the working world. After identifying your own personality type she said as a leader it is important to recognise that different types of personalities respond in different ways – this can vary from person to person and also across business departments.
Kate is a founding director of Motivational Leadership – a training company whose core business is built around enabling individuals to realise their full potential.  Through her work as a talent and leadership development consultant, Kate has found valuable insights into the motivators that drive people, and the key skills and mind set demonstrated by high performers. She blends this experience, with her knowledge of emotional intelligence, to deliver practical approaches to help people learn, grow and achieve business success.

 
View All Photo Stories