Scenes from the everywoman leadership academy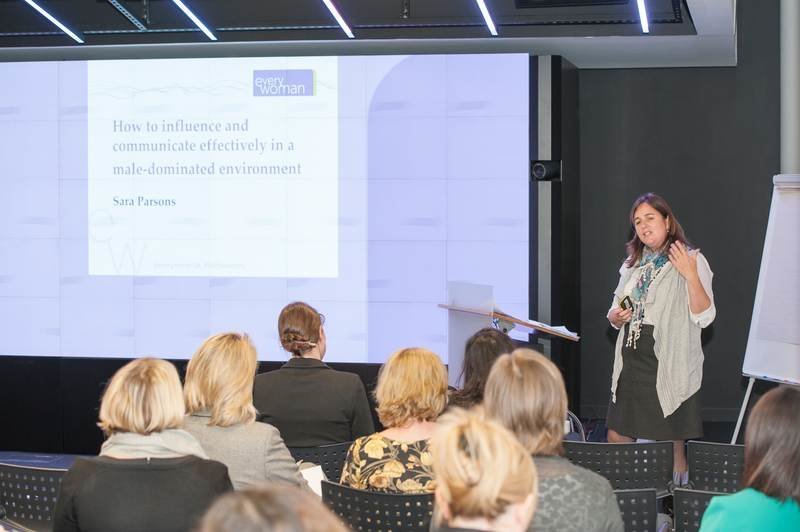 Part of the academy's agenda was a workshop from Sara Parsons, director of Rusholme Consulting which focused on ways to communicate with men in a male dominated industry. Attendees took part in group exercises by drawing upon personal experiences.
Parsons has several blue chip clients such as Paramount Pictures, Ipsos- MORI Research, Oxford University Press and Donavan Data Systems, and has developed and run customised courses throughout the UK, Continental Europe, and even Nigeria.
View All Photo Stories