Scenes from the everywoman leadership academy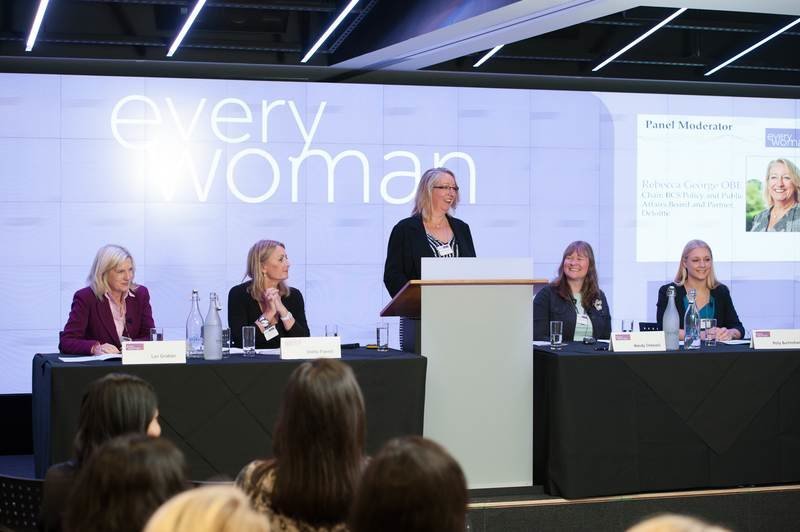 Rebecca George, vice chair, BCS policy and public affairs board and partner at Deloitte chaired at panel session which included:
Polly Burtinshaw, regional sales manager, financial services at Cisco
Mandy Chessell, IBM distinguished engineer, master inventor, chief architect for InfoSphere solutions at IBM
Rebecca has previously chaired the Women in IT Forum, the Intellect Shared Services working group and is currently vice chair, policy and public affairs board for BCS, the Chartered Institute for IT, where she is a Fellow. She joined Deloitte as a partner in September 2006 and leads the firm's public sector health practice in the UK.  Before joining Deloitte, Rebecca spent nearly 20 years at IBM in a variety of sales, HR and business process re-engineering roles.
View All Photo Stories