The 25 most influential women in UK IT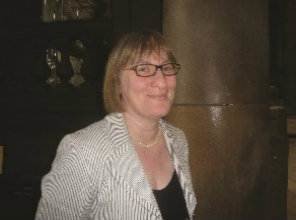 Susan is currently Chief Information Officer (CIO) at Network Rail, having spent 20 year working in financial services. She has experience of dealing with Higher Education institutions during her career, specifically with the Universities of Nottingham and Warwick. 
She has recent experience of dealing with quasi-governmental departments such as the Office of Rail Regulation. Her career has spanned over 20 years in financial services leading business, technology and operational teams across global organisations.
View All Photo Stories