The 25 most influential women in UK IT
2. Dame Wendy Hall, Prof Computer Science Uni of Southampton founder Web Science Research Initiative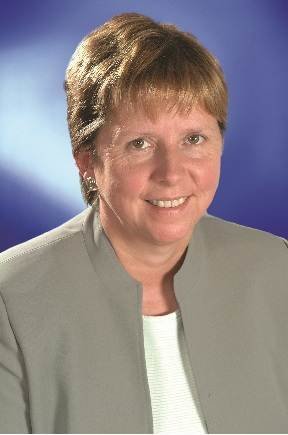 After undergraduate and postgraduate degrees in mathematics at the University of Southampton, she came back to Southampton in 1984 to join the fledgling Computer Science group. She is founding director, along with Professor Sir Tim Berners-Lee, Professor Nigel Shadbolt, and Daniel J. Weitzner, of the Web Science Research Initiative, which was launched in 2006 as long-term research collaboration between the University of Southampton and MIT. 
She was awarded a CBE in the Queen's Birthday Honours list in June 2000, and became a Fellow of the Royal Academy of Engineering (FREng) in the same year. She is a Fellow of the British Computer Society (FBCS) and a Fellow of the Institute of Engineering and Technology (FIET). In 2002 she was made a Fellow of the City and Guilds. 
She holds honorary degrees from Oxford Brookes University, Glamorgan University, Cardiff University, the University of Pretoria and Loughborough University. In 2008, she was given the rare honour of being made a Guest Professor at Tsinghua University, Beijing, China. She became a Dame Commander of the British Empire in the 2009 UK New Year's Honours list, and was recently elected a Fellow of the Royal Society.
View All Photo Stories