The 25 most influential women in UK IT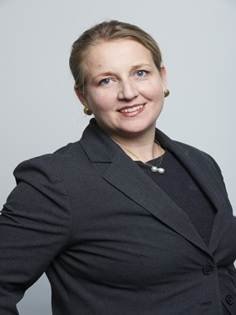 Ursula Morgenstern has been the CEO at Atos UK and Ireland since January 2012. Previously she held the role of chief operating officer. She originally joined Atos Origin in August 2004 as head of enterprise solutions and work her way up through head of technology solutions, head of services and enterprise systems integrations, senior vice president of systems integration and senior vice president enterprise finance and transport. 
She was a partner at KPMG for four years and general manager at K&V Information Systems. She studied for her Business Management degree at the University of Mannheim, in Germany.
View All Photo Stories