The 25 most influential women in UK IT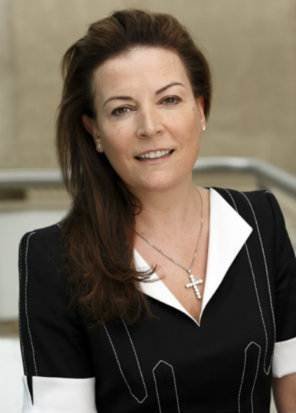 Emer has held key roles at large telecoms and professional services for over 17 years and is now President of BT Global Services UK. She leads an organisation that is responsible for some of GS's biggest global customers, and personally sponsors Unilever and Royal Mail.
Emer was the proud winner of the CBI First Women Award for Business Services in June 2011. Emer joined BT in 2006 as Vice-President – Cross Sector Practices. From 2007, as VP Professional Services UK, she established distinct sector practices, providing targeted professional services support in identifying and driving sales. In June 2008, she was appointed President – Professional Services, taking responsibility for BT Global Services' professional services teams in the UK and EMEA.
View All Photo Stories