The 25 most influential women in UK IT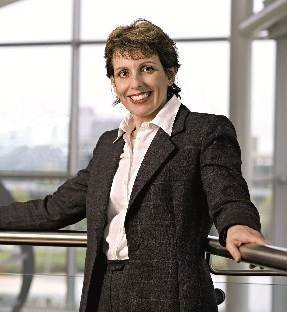 Christine is Regional CIO AMEA/ECA for BG Group and is responsible for IT strategies and solutions across this global energy company. Prior to joining BG Group in 2010, she was Group Strategy and Technology Director at Transport for London. From 2001 to 2008, Christine held senior positions at BP. She joined as IT Director to work in the newly merged BP Energy Division and was rapidly appointed to VP Gas Power and Renewables. 
Christine subsequently became Chief Information Manager of BP's largest international division and ran some of the world's largest business process, logistics and technology infrastructures. Prior to BP, Christine held director level roles at Lattice, the Caudwell Group and Octel. Christine spent five years as a non-executive director of the Passport and Criminal Records Agency and served on the British Computer Society's strategic panel for two terms. She is a Chartered Fellow of the British Computing Society and in 2006 was a finalist in the Women in Technology Awards.
View All Photo Stories