10 Wi-Fi security tools for your arsenal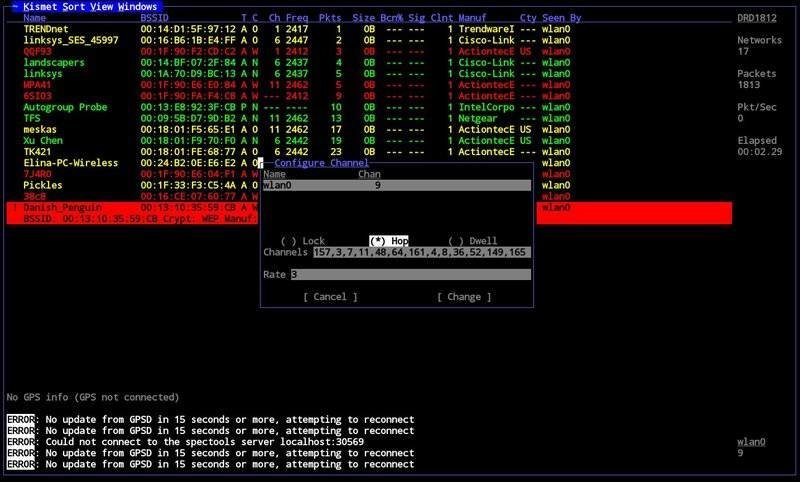 Source:
www.kismetwireless.net
Kismet acts as a Wi-Fi network detector, intrusion detection system (IDS) and a sniffer. It generally operates as a passive network identifier. Kismet is also used to detect a WLAN network's SSID. This Wi-Fi utility supports runtime WEP decoding. In cases where the SSID cannot be revealed by probing, sending forged disassociation frames can expose the SSID with a reassociation request.
Find more info on this tool here.
View All Photo Stories