10 Wi-Fi security tools for your arsenal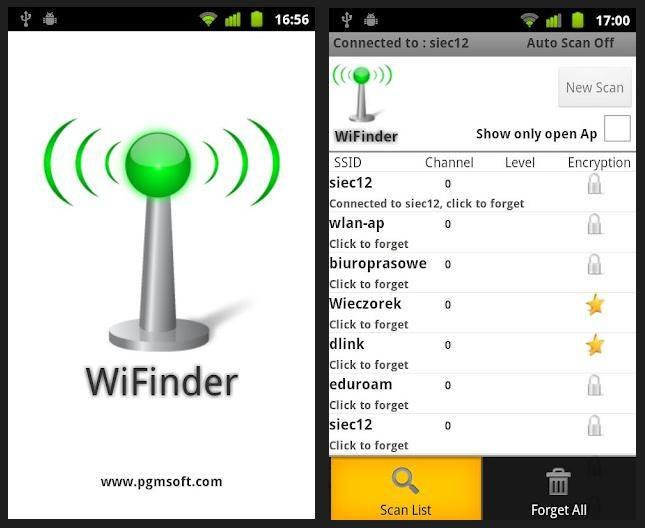 The easy to use WiFinder app can be used in any Android OS powered device to detect open, WEP, WPA and WPA2 networks. This tool also contains Auto scan functionality. Types of information revealed by WiFinder include basic network information, encryption method, channel and network strength.
Get more info on this tool here.
View All Photo Stories