10 Wi-Fi security tools for your arsenal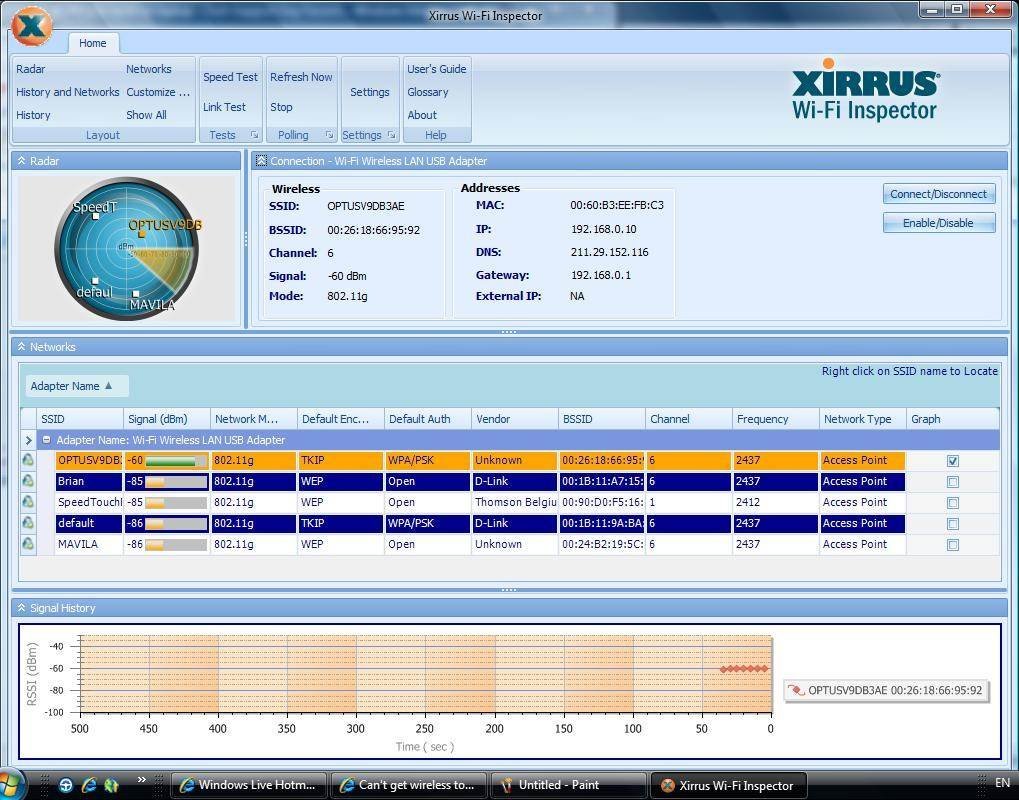 For a Windows OS user, Xirrus can be a very powerful tool to manage and troubleshoot Wi-Fi networks. It contains built-in tests to automatically perform all performance tests with little manual interruption. It helps detect rogue APs, verify Wi-Fi coverage and locate various Wi-Fi devices.
Get more info on Xirrus Wi-If inspector here.
View All Photo Stories