10 Wi-Fi security tools for your arsenal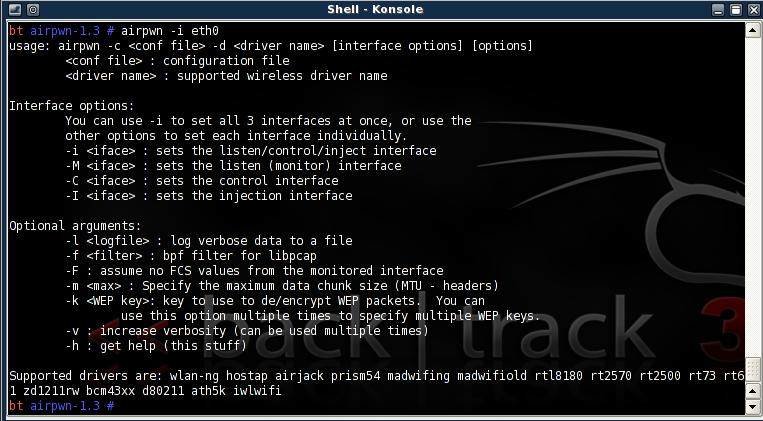 Source:
cryptoexperts.blogspot.in
The Airpwn framework is generally used for injecting packets to an 802.11 network. It contains config files which contain pattern signatures. Airpwn listens to incoming Wi-Fi packets and injects custom packets from spoofed wireless APs. With its seven different modes of operation, Airpwn is generally used to crack into a wireless network. This tool has the potential to perform DoS on your entire WLAN network.
Get more info on this tool here.
View All Photo Stories