Broadband at 30,000 feet: on board with Gogo's 2Ku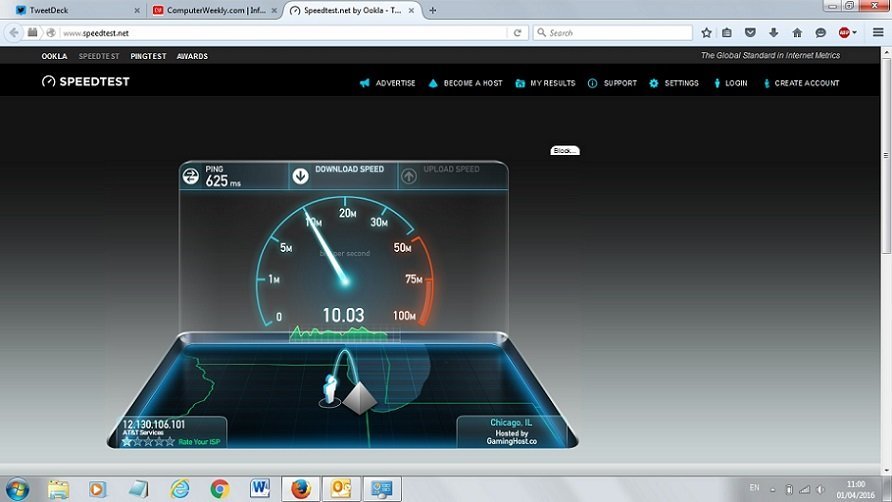 The proof of the broadband is, as always, in the download speed. Gogo's peak speeds of 24Mbps just about scrape the accepted definition of superfast.
Whilst not by any definition a superfast connection, Computer Weekly averaged a download speed of just over 10Mbps, which was perfectly sufficient for email, social media, and video streaming.
Note also that Gogo's servers are located in Chicago. On a commercial airliner, this would not necessarily be the case.
View All Photo Stories