Broadband at 30,000 feet: on board with Gogo's 2Ku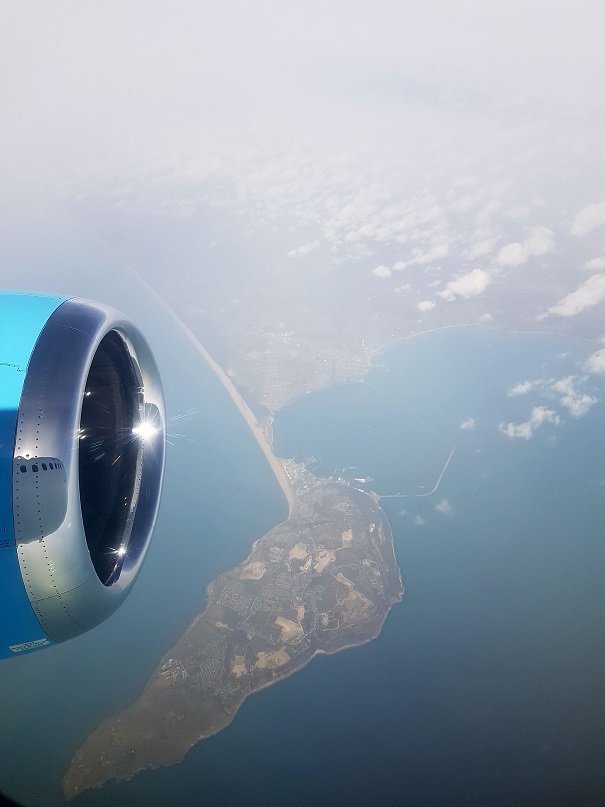 The Jimmy Ray's test flight took her south from Stansted Airport in Essex, passing over Luton and Reading, to the south coast of England. She overflew Portsmouth, Southampton, Bournemouth and Poole before making a wide turn over Devon and returning to Stansted along the coast.
On a beautiful spring morning, this picture shows Weymouth and the Isle of Portland, viewed looking north on the return leg. The in-flight technology was perfectly able to upload a number of pictures to both Twitter and Instagram without problems.
View All Photo Stories