Philips Connected Lighting - shining a light on the internet of things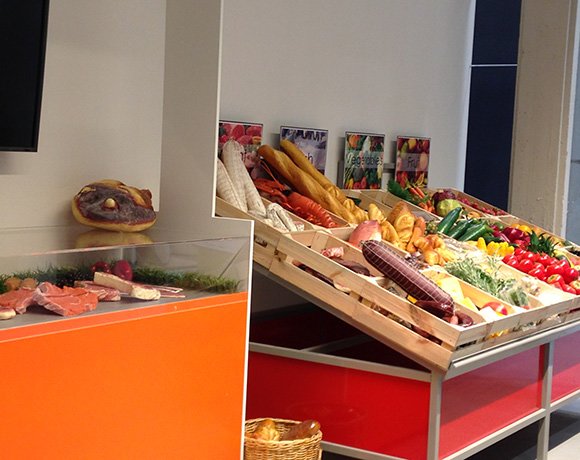 Mobile wallets, geofencing and push notifications are becoming increasingly popular. The retail experience is now focussed on making sure that customers are given appropriate deals to drive them into shops, especially since online shopping has led to fewer people shopping on the highstreet.
Philips' retail connected lighting system, currently still in pilot, will use a consumer's in-store location to map out the store floor and guide customers to shelves depending on deals or daily vouchers the customer has.
Lights act as a positioning grid to determine exactly where a customer is in relation to a product they want to buy, and use an app on the customer's smartphone to provide data about the goods nearest to them.
Philips is also piloting a project at an exhibit in the Boerhaave Museum in Leiden. Each Philips LED-based connected light is used as part of an indoor positioning system. Based on the position of nearby lighting, visitors receive information at pre-determined points in the exhibition room.
View All Photo Stories