Philips Connected Lighting - shining a light on the internet of things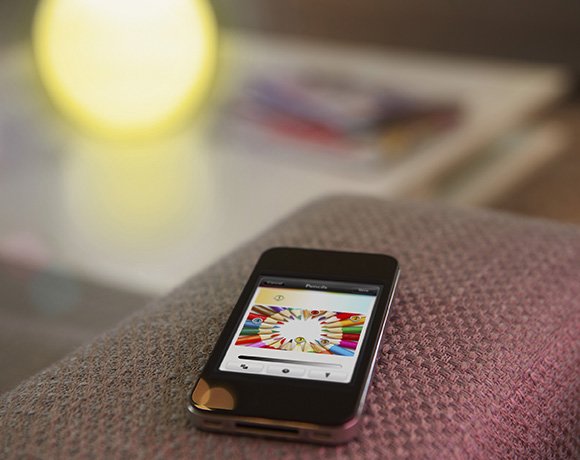 Many people are now working from home at least some of the time as mobile devices and cloud applications make working outside of the office easier.
Working from home can be difficult, and many argue that work-life balance is something that doesn't really exist.
Philips Hue lux are LED smart-bulbs that can be controlled with a smartphone to adjust the lighting, using specific colours and tones of lighting that are designed to stimulate the brain for working or promote relaxation depending on what you want to get done.
This could help efficiency if working, or help switch off if the work day should be over.
There are already hundreds of third party apps in development for use with Hue that allow users to change house lighting depending on colour selected from a picture.
View All Photo Stories