Philips Connected Lighting - shining a light on the internet of things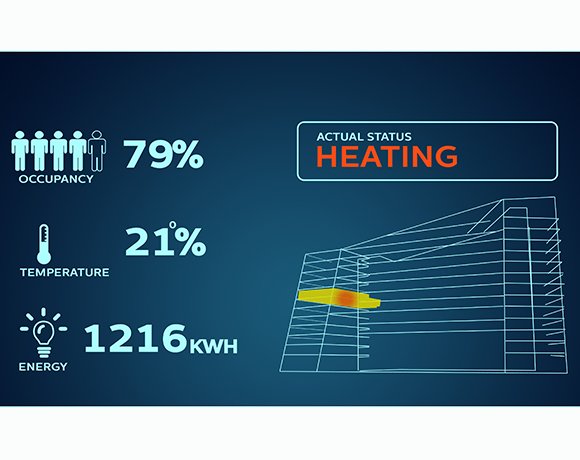 With mobility at an all-time high and hot-desking becoming a common occurrence, enterprises are looking to save money on office space wherever they can.
Philips has announced a connected lighting infrastructure allowing lights to be linked to each other, and to a central management system via power over Ethernet.
Data can be collected by each unit, called an LED luminaire, about how an office space is being used. This can help office managers to understand whether money is being wasted on excess space that is not fully utilised, whether lights need to be on all the time, or whether there are on-peak and off-peak hours during which sections of office space could be shut off.
Using these techniques offices could not only increase energy efficiency, but also save money in the process by adjusting services such as lighting, heating, ventilation and cleaning timetable.
Lights will be fitted with sensors allowing employees to manipulate the light and temperature in the area around them using an app on their smartphone. They can change the lighting conditions to better suit their preference or work ethic by pointing the camera on their phone to the unit directly above them. A sensor on the light calculates the employee's position, and the user can then make the light dimmer or brighter. 
Philips announced its first connected lighting office project for Deloitte is being installed in the firm's Amsterdam office otherwise known as 'The Edge'.
View All Photo Stories