Two approaches to WAN optimisation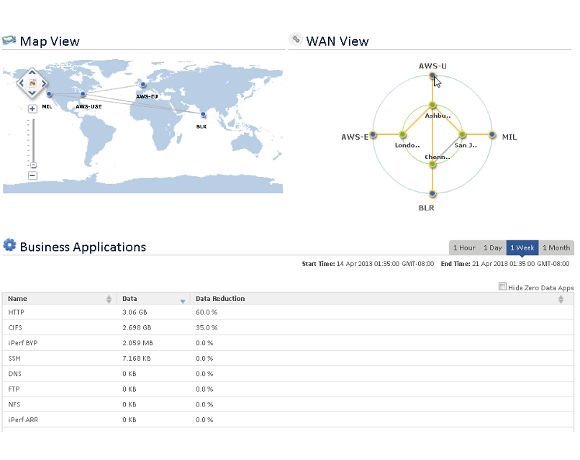 Aryaka has eschewed the "tin" approach, providing WAN Op as a cloud-based service, so you simply subscribe, connect and off you go.
Aryaka's WAN optimisation as a service is designed to get around the limitations of having to deploy physical appliances in every office and the time, cost and management headaches that scenario brings. With Aryaka, you simply use a regular internet connection (or private WAN) to connect to the Aryaka VPN (virtual private network) and traffic automatically becomes optimised with no compulsory pre-configuration requirements. Using the My Aryaka portal, the customer is able to monitor and record all data traffic movement and the optimisation occurring, 24x7.
View All Photo Stories