How pay-as-you-behave technology could transform car insurance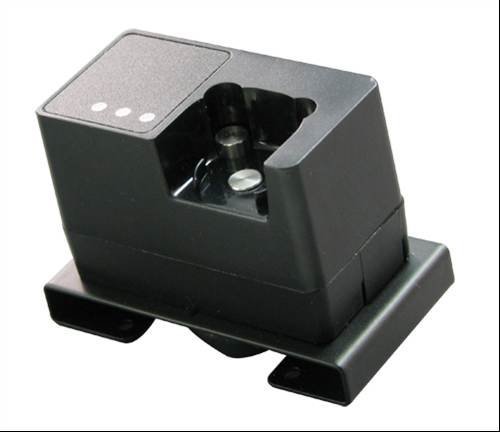 Your own black box
The DriverSafety technology sits in a small back box on the vehicle's dashboard. The system uses GPS technology to accurately monitor the speed, braking and manoeuvres made by the driver while on the road. The box has a series of red, amber and green lights and an audible beep to signal when you are driving recklessly or beyond the set guidelines outlined by your insurer. This allows you to make real time, proactive changes to your driving behaviour.
As of December 2012, gender-based car insurance calculations must be scrapped, following a recent European court ruling.
Technology is emerging which means that drivers, no matter what age or sex, could be charged a premium based on how well - or badly - they drive, putting them in control of how much they need to pay. This technology developed by telematics expert Trimble evaluates the way in which people drive by monitoring the manoeuvres made during a journey – so it will be able to detect harsh manoeuvres such as hard braking and swerving as well as speed.
View All Photo Stories