Trends in unified communications - Genband Perspectives16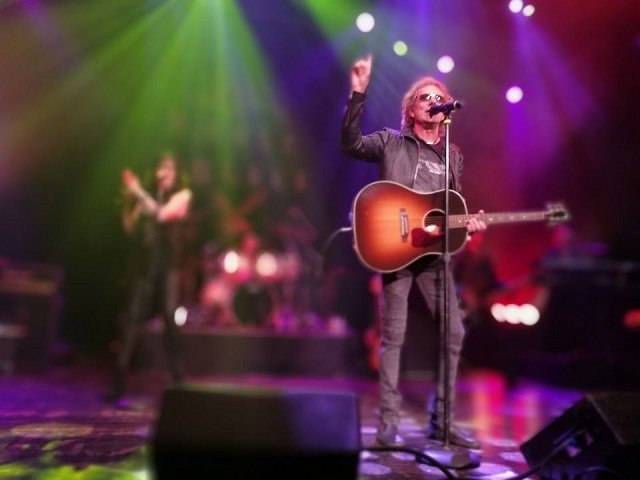 Source:
Adrian Bridgwater
We build this city on embedded contextual communications – oh well, and rock and roll too of course. Genband hired aging crooners Starship (the artist formerly known as Jefferson Airplane and, subsequently, Jefferson Starship) to party the night away.
Nobody parties quite like a telecoms channel partner or a Network Function Virtualisation engineer, or so it seems. Many of the attendees let down their hair and 'double-fisted' (the American term for holding two beers at once) as lead singing Starship-master Mickey Thomas worked his way through the hits.
Grace Slick was mournfully absent from the 2016 line up of Starship, but the highly skilled Stephanie Calvert was there in her stead.
'We Built This City' and 'Nothing's Gonna Stop Us Now' provided the 1980s cheesy soft rock section. Thankfully the audience was also treated to a some harder rock refrains, the high point being a pitch perfect rendition of 'Jane'.
View All Photo Stories