Trends in unified communications - Genband Perspectives16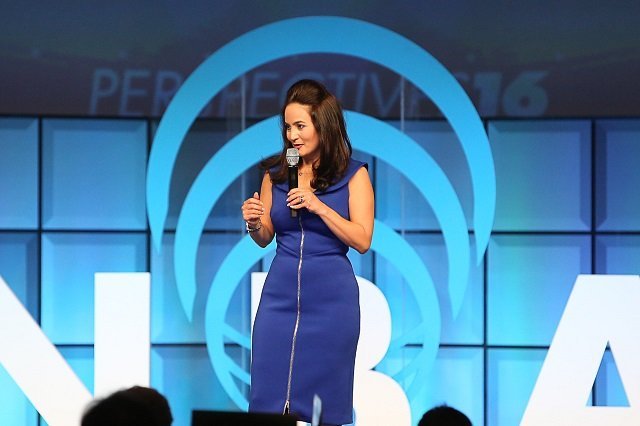 A proud Iranian-American and a passionate proponent of gender diversity issues in the information technology industry, Bita Milanian is senior VP of global marketing at Genband.
Milanian is actively involved in supporting a variety of philanthropic, humanitarian and cultural causes and serves on the board of Women in the Channel.
The organisation is a grassroots group made up of women who are in leadership, ownership and revenue-generating roles in the alternate sales channel sector of the telecommunications industry.
Women in the Channel is of the opinion that as the IT industry shifts towards ever greater levels of true technology convergence, women are especially well positioned to use their collaborative instincts to discover and implement new changes.
"It's really exciting to see so many talented and successful women in IT who are either already leading major global companies or are potential leaders in the making," Milanian told Computer Weekly.
"I predict women will soon comprise more than half of the channel and technology workforces, whether in engineering, R&D, sales, marketing and particularly business development, where creativity and relationship building is so important," she added.
View All Photo Stories