Cisco Live! 18th-22nd May 2014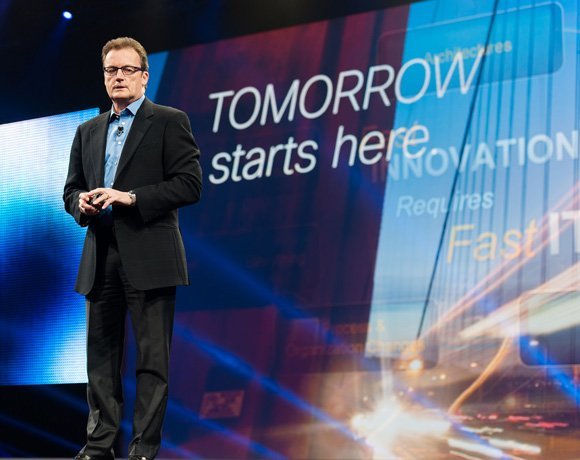 During the conference, Cisco announced a number of new partners on to its new Intercloud network.
Dimension Data, Sungard Availability Services, VCE, NetApp, Accenture have all now partnered with the supplier.
These partnerships mark the supplier's initial steps on its journey to create the world's largest global hybrid cloud service by using expertise of partners and local hosting.
Cisco's president of development and sales, Rob Lloyd, said he had recently talked to a global services provider about Intercloud, who likened the Intercloud service to mobile network roaming, which allows customers to go anywhere in the world with a seamless mobile service.
"But we're going to do this with the Intercloud," said Lloyd.
He said through Cisco's broad ecosystem of cloud partners around the world, customers will be able to understand and respect specific data and privacy rules in different geographies.
"We're going to embrace all cloud providers in the countries we do business around the world," he said.
View All Photo Stories