Sage highlights CRM potential in small business market
Sage is encouraging partners to talk to SME customers more about the potential appetite for CRM
Sage is hoping that its channel can help it increase the awareness around the benefits that can be gained from using CRM among the SME community.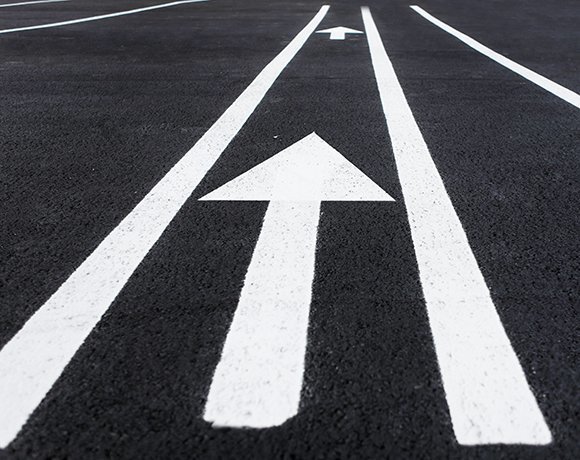 Although most small businesses appreciate what technology can deliver in terms of helping with payroll and accounts there are still some missing out on technology that is designed to inform them of taking advantage of customer opportunities using their own data.

Across the market generally there is much more acceptance that real-time data analytics is a growing necessity for those firms that want to try to shape the present and future strategy but CRM can be perceived as an enterprise play and there continues to be a lack of understanding about the technology at the small business end of the market.

Rob Davis, head of technology development (SMB) at Sage, said that there were was a lack of awareness around just how CRM could benefit a small business and many partners could add CRM to their existing portfolio.
"People often lead with finance and ERP and then CRM comes into the equation," he added "There needs to be more awareness of what the technology can unlock for a business."
As well as trying to get customers to take more of the Sage product range there are also efforts being made to encourage channel partners to get involved with products like Sage 200 and give customers more options to start using CRM.
""My challenge to the partnhers is how they can grasp the opportunity that Sage offers. There is a huge opportunity to drive more growth and a lot of confidence is coming back into the market," he said.
Read more on Customer Relationship Management (CRM) Services