Juniper Research adds weight to IoT security warnings
Internet of Things based security threats might be currently small in number but they are set to grow
It is still early days on the Internet of Things (IoT) security front with the lack of potential profits for hackers keeping them away from the technology for the moment.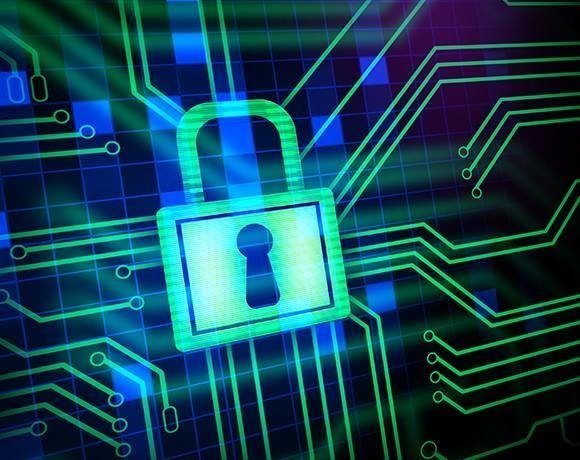 But there are growing signs that criminals will move into the area if the financial rewards are high enough and it is only a matter of time before that situation is realised.
With IoT promising much greater connectivity the threat to the corporate infrastructure widens dramatically and the potential vulnerabilities increases.
Warnings are starting to be sounded and the evidence that IoT will be a target is mounting with Juniper Research today adding its view to warnings from last week from Beecham Research.
Beecham pointed out that as more machine-to-machine applications were rolled out there would be a pressing need for users to also increase their security protection.
It noted that right now the threat levels were fairly low but advised customers to exploit the relative period of calm to get their defences ready.
Following on from that Juniper Research has forecast an increase in the cost of data breaches to $2.1tr by 2019 as more digitisation provides greater chances for the criminals to get hold of consumer and enterprise information.
The majority of the problems are coming from existing infrastructure and networks with IoT and mobile threats not yet on the same scale.
"Currently, we aren't seeing much dangerous mobile or IoT malware because it's not profitable", noted report author James Moar.
"The kind of threats we will see on these devices will be either ransomware, with consumers' devices locked down until they pay the hackers to use their devices, or as part of botnets, where processing power is harnessed as part of a more lucrative hack. With the absence of a direct payout from IoT hacks, there is little motive for criminals to develop the required tools," he added.
Last week Beecham Research called for more of a unified approach from the industry to try to help customers by delivering a more robust approach to IOT threats.
"We talk about the need for a deep Root of Trust in security and this is even more critical in a complex, connected IoT ecosystem," said Professor Jon Howes, technology director at Beecham Research.
"This starts at device level with sensors and microcontrollers and continues through the networks, platforms and into the cloud. It's a massive jigsaw and every piece has to deliver a level of trust to ensure end-to-end security and integrity," he added.