Oracle fostering greater channel transformation
Oracle is encouraging its partners to expand their areas of expertise to hunt out growth opportunities
Oracle is encouraging its partners to sell more widely across its portfolio and add more areas of expertise to their businesses to ensure they have better growth prospects.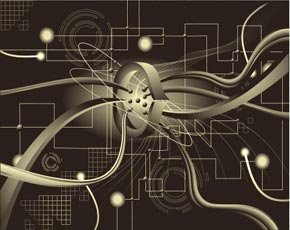 The vendor operates a channel system based on specialisations but is open to any of the 1,000 partners registered on its UK channel books going through the accreditation process and adding more products to those they can already sell from Oracle.
An increasing number of resellers are being encouraged by vendors to widen their portfolios to not only extend their possibly areas for sales but also to react from customer demands for a solution approach.
Will O'Brien, vice president alliance & channels at Oracle UK, said that it was working with partners to make this year one where more could transform their businesses and get them selling more.
"We have seen with our partners that they are differentiating in many areas. Some of those selling hardware have added technology and some that were providing technology have added converged systems," he said.
"There are great opportunities for partners to expand and do something different. We are working with many partners to develop the growth opportunity for them," he added.
At the same time as encouraging resellers to change their ow offerings O'Brien said that it was working with the channel to help customers cope with digital transformation.
Recent channel events that the vendor has held covering the impact of digital transformation on customers have seen hundreds of partners turn out to find out how to exploit the opportunity.
"There has been lots of talk about digital disruption and the new technologies and it is having a profound impact on the operating models of most companies and it is an area of great opportunity for partners," he said.