Corero warns of firewall weakness
Network security player Corero has warned that changes in the way DDOS attacks are launched could leave some firewalls struggling to provide protection
Resellers pitching firewalls need to be aware of the dangers of leaving users exposed to distrubuted denial of service (DDOS) attacks that are evading the current network security products.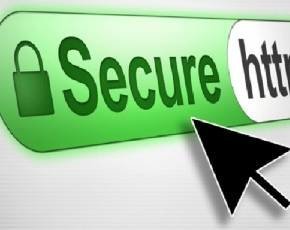 Cyber criminals are using low level DDOS attacks to swamp the defences and bog down the log management systems to act as a screen for the more significant attacks which are happening almost undetected in the background.
In the past the DDOS attack was an end in itself, used to try and crack defences open to gain sensitive information, but the use of denial of service is now part of a blended threat.
Dave Larson, CTO of Corero, has warned that some resellers could be leaving customers exposed because they think that the firewall and intrustion protection devices are enough protection.
"People believe that if they deploy a strong enough firewall they will be protected against DDOS attacks but the firewall is not enough," he added "The DDOS attacks now are creating a distraction in the environment and degrades the effectiveness of firewalls and swamps the log data."
Larson has a vested interest in pitching a more layered approach but is also keen to help resellers keep abreast of the latest techniques being used by hackers to make sure they can help keep customers protected.
"It is an emerging behaviour and evolution in the market and DDOS can be very effective in evading existing security layers," he said.