Ruckus Wireless looks for deeper vertical reach
As more verticals identify the need for wireless networking Ruckus Wireless is open to recruiting more specialist partners
Ruckus Wireless is aiming to grow its vertical market footprint and could extend the number of resellers it works with to try and tap into a growing need for wi-fi.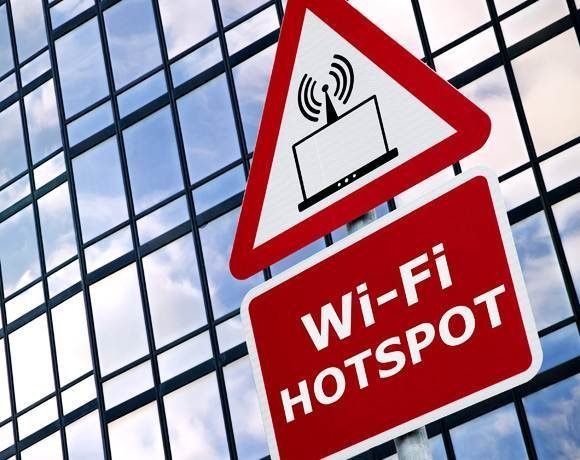 Ruckus has seen hospitality and education embrace wi-fi in order to provide a better service to customers and students and is also looking for more action in the retail and healthcare areas.
Wireless access is increasingly being seen as a given by customers that expect it to be offered, even for a price in a hotel, and hospitals and schools are no exception. That growing demand is creating opportunities for some partners that are looking to build a solution that covers cloud, connectivity and BYOD.
Ruckus recently provided the wi-fi access at the IP Expo show in London and the customer expressed an increasingly common view that wireless internet, along with the electricity to the stands, was a utility that had to be offered.
"We have a good partner base that serves us very well and is growing the business. We are always looking for good partners in key verticals," said Ruckus channel manager Bryan Hall.
Ruckus is also responding to shifts in its existing partner base as they move towards becoming managed service providers and is actively developing solution options that resellers can provide that are cloud based or hybrid as well as providing assistance for those looking for help changing their business models.
"We are providing training and support and encouraging people to get into a new market space and we can enable them to do that successfully and can help them change their business," said Roger Hockaday, EMEA marketing manager at Ruckus.