Oracle urges resellers to build on hardware
Traditional hardware resellers are being encouraged by Oracle to add software and services to their customer pitches
Most vendors have seen their product portfolios expand in the last few years as a result of organic development or acquisition and many are engaged in efforts to encourage their reseller partners to sell more across the range.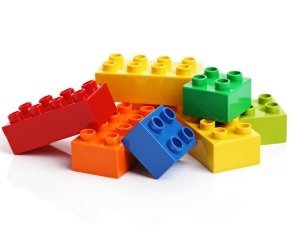 Oracle is no different and on the back of its recent OpenWorld partner conference is banging the drum about the product options it can provide for partners and highlighting the support it can provide those that choose to widen their expertise.
On top of the traditional hardware business the vendor is also pushing its SaaS approach, identity management and reaching out to the ISV community encouraging them to work with its open database appliance.
Will O'Brien, vice president of alliances and the channels business at Oracle UK, said that the market was in a state of turmoil and it was a great time for partners to redefine their value.
"Resellers have talked about their tech capability but they can grow into other areas. We are a systems business, a technology business and an analytics business and the whole proposition is very attractive," he said.
As well as looking for new partners that are targeting vertical markets and can deliver growth for the vendor there is also a determination by those spearheading the UK channel efforts to get more out of existing relationships.
"We want to make sure there are growth opportunities for those traditional partners and we will continue to offer cross training and support for those partners so that can move into different product categories," said O'Brien.
"When I go out and talk to some traditional hardware partners around 70% of them express a desire to want to grow into services and evolve the business," he added.
Even on the hardware side of the business the vendor was keen to stress that things were developing and more opportunities were emerging for partners with Gavin Dimmock, vice president of systems at Oracle, highlighting the push it was currently making on the storage front.
"As we move into the world of big data and the internet of things there will be more of a requirement to store and process data and we will take those new messages to market," he said.
Read more on Storage Area Network (SAN) Solutions and Services