Berners-Lee calls for more data sharing
The inventor of the world wide web has called for more data sharing between companies to improve efficiencies
The inventor of the world wide web Sir Tim Berners-Lee has called for the web to remain an open and neutral platform and for more of a data sharing culture to emerge in the future.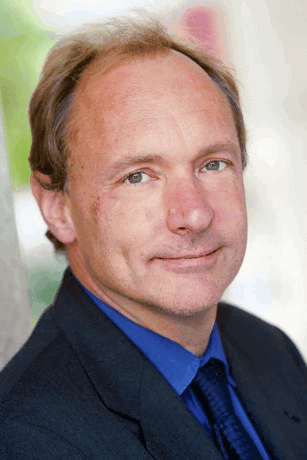 Speaking at IP Expo in East London he used his keynote to used the 25th anniversary of the web to call for it to remain open and for it to remain easy for people to interact and add value to the platform rather than for it to become more tightly controlled and centralised.
"We must fight for net neutrality keeping the internet as a platform with the right attitude and a platform without a centre," he added that people should be able to interact and develop, "without anyone else asking permission".
As well as calling for the web to remain open his other main theme was to encourage more data sharing, arguing that businesses needed to be transparent within their supply chains with the the information they shared.
His thesis was that the more data that was shared would make it more likely that firms would get their forecasting right, reduce waste as well as being able to get collaboration around certain projects.
"To run a business you have to do enterprise innovation," he added that the current approach to 'big data' was to get information from parts of the business and then analyise it. But more valuable would be the data that could be shared up and down the supply chain.
"Computer programmes are going to be driving all of the planning so they will need to be able to talk to each other
On an individual level Berners-Lee said that having control over your financial, medical and social data would provide people with the chance to have a better life.
"If you put together all the things these [personal] devices know and all the data other companies have about you, medical, financial and socil information, and give my computer a really good view of my life," he said.
He added that it would then be up to the user if they wanted to sell that data to advertisers but the current approach meant that useful information was not being owned by the inidividual but kept by numerous organisations.
Given the current focus on data regulations and restrictions in the ongoing battle by the government against extremism Berners-Lee acknowledged that there was a need for some rules and some data would be locked down and not shareable. But he argued that wherever possible there should be a determination to encourage openness.
Read more on Enterprise Storage Management