EMC launches channel incentive programme for entry-level segment
Storage giant aims to boost channel sales in entry-level segment with incentive programme, simplified processes and new products
EMC has today introduced its first ever channel incentive programme for the entry-level segment in EMEA.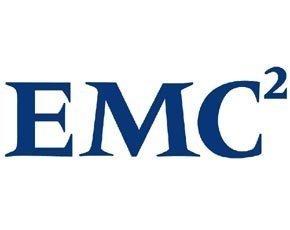 The aim is to increase sales in the $5,000 - $25,000 segment by simplifying quoting processes, launching a range of new products and introducing a sales incentive programme.
On the quoting end, EMC will allow distributors to quote immediately rather than registering each deal. The hope is that by simplifying and shortening the cycle, the knock-on effect will be a boost in sales.
The incentive programme is the first of its kind for the entry-level segment and comprises for two elements; a reseller incentive, which for every three successful sales, will pay out $300 per sale; and a distributor incentive, which involves a quarterly rebate based on a sales target.
EMC estimated that there are some 4,500 resellers across EMEA that qualify for the programme.
"While EMC has always performed well in the entry-level segment, we are targeting a further increase in sales," said Peter Yarwood, EMEA distribution sales director at EMC. "The only way we can meet this goal is by doing what we do best: empowering our channel resellers to use their customer relationships and take control of the sales process."