Super Micro aims at untapped markets
High Power Computing player Super Micro is looking for more channel partners as it looks to widen its reach
High performance computing (HPC) specialist Super Micro is looking for more resellers to join its fold after identifying key growth areas that present channel opportunities.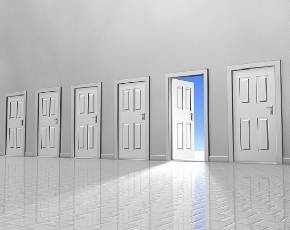 The market for HPC has changed over the last couple of years with it now no longer simply the domain of education and the public sector and Super Micro has moved to embrace some of the areas that should provide decent margins for resellers.
The three areas that the firm has identified include finance, storage and in the cloud gaming appliance market where there is increasing demand for systems with muscle to meet user demands.
Dev Tyagi, general manager at Super Micro UK, said that it wanted to operate in spaces that rivals were not exploiting and believed that if it could provide solutions the channel would find it easier to take them to market.
The firm is working with its four distributors: Avnet, Hammer, Microtronica and Boston to work with more resellers that want to get involved with the computing solutions that are supporting data centres and under pinning more cloud infrastructure.
"We want to expand our ecosystem and HPC is becoming more important and the infrastructure is there for the data centre and the cloud infrastructure and we can create a solution," he said.
He added that those resellers that were not looking to new opportunities and were sticking with their existing approach to provide hardware could find themselves facing a tough future.
"Resellers are not in panic mode but those reselling largely to existing customers have to look at if they are creating value," he said.