KCS Group adds Sentinel to protect against cyber attack
KCS continues to bolster its cyber security portfolio adding Sentinel to its options
Security firm KCS Group Europe continues to bolster the options it can deliver and has added Sentinel from ZoneFox to its portfolio to allow clients to monitor data interaction across their enterprise.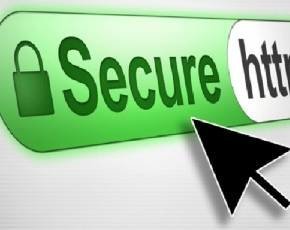 The software tracks the history of each document, letting the organisation know the usage of any data or user. By monitoring each and every user interaction with data, Sentinel can inform organisations of behaviours occurring on their systems that may be malicious or non-compliant.
"Working in the high-tech sector has seen our software protect everything from next generation Intellectual Property for microelectronics through to cutting edge car engineering designs, as well as the commercially critical documents like sales and marketing plans." said ZoneFox chief executive Jamie Graves.
Being able to see exactly who has accessed specific emails, spreadsheets and PDFs could be crucial in detecting the source of a leak or theft of valuable data or intellectual property.
The ability to track data activity also helps to source both "spear phishing" and denial of service attacks. Identifying the source of a leak and removing the ability to use the exploit it again prevents similar breaches occurring in the future by the same perpetrator or others.
KCS Group CEO Stuart Poole-Robb said: "Tracking the history of a document is also crucially important in finding out who may have stolen it or illegally copied or uploaded it as 80%of cyber crime is committed or at least initiated by staff members."
Read more on Threat Management Solutions and Services