Windows XP demise sparks VDI interest
The demise of support for Windows XP has helped increase the demand from customers for desktop virtualisation
The demise of Windows XP and the general shift to the cloud has given the desktop virtualisation market a shot in the arm with increased levels of interest from customers.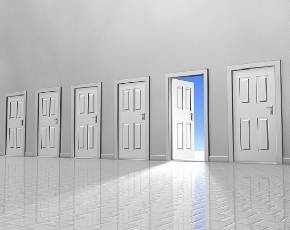 The end of Windows XP support has given the desktop market a resurgence in the last couple of quarters as users upgrade and it has also given a boost to those operating in the VDI space as they help customers migrate to a more up-to-date version of the Microsoft OS.
Fraser Norman, UK territory manager at Liquidware Labs, said that there had been a noticeable shift in the market recently as more customers started to opt for virtualised desktops.
"We are seeing a marked increase in the number of people looking to move to VDI and it has been noticeable this year," he added "The technology is becoming more affordable and people are more comfortable with cloud based technology generally and customers are doing Windows XP migrations and are using VDI to do that."
He said the other consequence of a busier market had been more enquiries from resellers as more partners came under pressure from their customers to deliver some form of VDI solution.
Norman said that some of the historical concerns around VDI, particularly that performance would be slower than a traditional desktop, had been dealt with by technology improvements in recent years and it was now a sought after solution.
"We are getting lots of enquiries from NHS Trusts, who like many in the public sector are under pressure to get the migration from XP sorted out. Many customers are viewing it as an ideal opportunity to resolve a lot of other issues at the same time," he said.