arcerve plans to invest post CA divestment
Backup specialist arcserve is talking up its ambitions in the market as it exits the CA portfolio
Backup specialist arcserve is expecting to invest and its products and sales following the decision by CA to divest itself of the business and has indicated that it is planning to become more aggressive as a standalone business.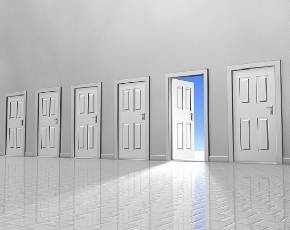 The announcement that CA was divesting itself of arcserve came as the vendor looked to concentrate on core areas of its business but could trigger more investment for the backup player and its financial backer Marlin Equity.
The divestment, which should be completed by the end of the month or early August, comes at a time when not only is there continuing growth in the backup market but according to some analysts there are significant numbers of customers expected to change their solution in the next couple of years as they search for simplification and fewer management headaches as a result of consolidation.
Chris Ross, vice president of worldwide sales at arcserve, said that it was a profitable business and had a global network of 7,000 plus resellers and would be starting life as a separate company in a very strong position.
"Many of our competitors need to watch out because we are going to give them more of a run for their money as we get more aggressive and drive this business forward," he said.
He added that it the news of the change of ownership had gone down well with partners that were keen to see the firm flex its muscles and increase the investment.
"We have a very strong relationship with our channel and we have built that up over the last few years. The feedback has been excellent," he added.