Toshiba targets flexible SME workers
On the back of changes to flexible working legislation Toshiba has launched a laptop finance offer for SMEs
Toshiba has reacted to moves by the government to open up flexible working to more employees by taking the wraps off a laptop offer targeting SMEs that might find staff now planning to work from home more often.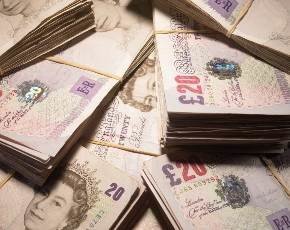 Changes to legislation extended the right to request flexible working beyond those staff that had children and opened up the prospect that many more people could start to work away from their offices.
In anticipation of a surge of interest in hardware that can provide flexibility Toshiba is partnering with Shire Leasing to provide SMEs with leasing options over 24 or 36 months.
The scheme will cover Toshiba's high-end laptops, including the Z-Series range, and the leasing will be made available through Shire Leasing's Click2Finance platform.
Santiago Alviar-Baquero, head of SMB and distribution for Toshiba in Northern Europe, said that smaller firms were often in need of some form of financial assistance to help fund hardware purchasing.
"SMBs don't just form an important part of our customer base, but also play a vital role in the wider economy. Despite this, they are often the most in need of financial support. Expanding upon our SMB offering with this new online finance solution is a significant step towards ensuring SMBs are equipped with quality yet affordable products, enabling them to be successful and productive while operating within a structured financial framework," he said.