Stone counters Gartner claims about new WiFi standard
Stone Group has found that the demand from some customers for the new wifi standard counters some predictions that it would be slow to take off
Schools in England are rapidly moving towards new WiFi standards as they seek faster wireless downloads, according to the experiences of the education and public sector serving Stone Group.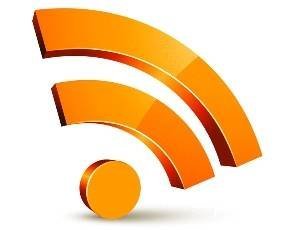 The public sector IT services company said one in four of its customers was choosing the new WiFi 802.11ac standard, which is a faster version of 802.11n and also provides Gigabit Ethernet backup and enables more robust security.
Stone Group is attempting to counter a Gartner report stating that only 8.9% of wireless deployments in 2014 would be based on the new 802.11ac standard.
The high uptake in education is being driven, according to Stone Group, by schools seeking to upgrade their digital capabilities ahead of the new academic year starting in September 2014.
To support its case, the company cites Orleans Park, a secondary school in Twickenham, Middlesex, that has begun using a 802.11ac wireless network, which incorporates 30 access points over a 70 room, 16 acre site, including outdoor areas such as playing fields.
Simon Harbridge, CEO, Stone Group said: "802.11ac is remarkably quick WiFi and has the Gigabit Ethernet back-up to be able to cope well with lots of data changing hands between students and the internet."
"It's perfect for [education] requirements and, judging by the sharp upswing we're seeing in interest, many schools and colleges are seeing it as an essential investment when refreshing their tech estate ahead of the new academic year," he added.
Speaking about its 802.11ac-based network, Peter Richardson, senior IT technician, Orleans Park said: "It's incredibly fast, downloads files in seconds, and students can use their WEP keys to sign in. Learning is no longer classroom based here now, it can be anywhere on site, with no awkward bandwidth downtime."