BSA settles with license dodging engineering firm
The Business Software Alliance has settled with a West-Sussex engineering firm that was caught not playing for Autotask software licenses
The Business Software Alliance (BSA) has caught out another firm for using unlicensed software and made West-Sussex based engineering design company Project Options Ltd shell out thousands in a settlement and license fees.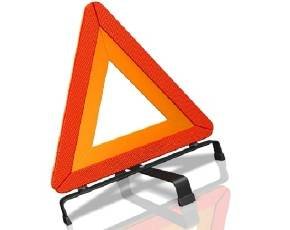 Project Options had to pay £16,000 in a settlement and then purchase new licenses to a value of £17,500 after the case came to the attention of the BSA via a confidential online report.
The engineering firm agreed to a self-audit and found that it was using unlicensed Autodesk software and was then forced to address its approach to keeping an eye on its software estate.
Paul Daly, director at Project Options Ltd, said that before the BSA investigation it had not prioritised software licensing in the business and that's where its problems had emanated from.
"In addition to discovering that we were using unlicensed software, we also discovered some contractors had downloaded and used unlicensed software. Being a company that is highly dependent on our own intellectual property to survive we realise that ultimately the buck stops with us and we've had to deal with the consequences," he said.
"However, since agreeing a settlement with BSA, we have purchased the correct licences for all the relevant software and have also moved to a subscription based model in the Autodesk cloud to ensure this doesn't happen again," he added.
Alyna Cope, chair of the BSA UK Committee, said that it wasn't unusual for firms to take their eye of the ball with software licensing and then get hit by costs that could have a damaging impact on the bottom line.

"Unlicensed software use can never be justified, however taking a helpful approach to becoming compliant has resolved the issue quickly and allowed Project Options to resume business as usual. To avoid this situation in the first place, companies need to ensure they have the relevant Software Asset Management (SAM) practices in place."
Read more on Independent Software Vendor (ISV) community