Forum of Private Business calls for late payer challenger protection
Those small firms challenging late payers deserve to be given anonymity according to a business lobby group looking to protect SMEs
A late payment levy being considered by the Business Department to take a tougher stance on the £30.2bn owed to small businesses in outstanding debts has been greeted with a cautious welcome by the Forum of Private Business.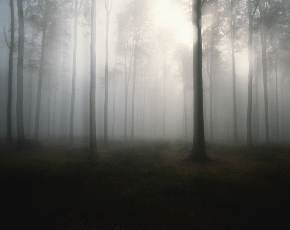 But the organisation would like to see those small businesses that mount legal challenges on unfair business terms to be shielded by a cloak of anonymity to protect their interests.
Vince Cable, Business Secretary, has said the government wants to tackle an entrenched and unfair culture of late payment among some sectors and businesses, with large companies typically being the worst offenders.
Business Department officials are analysing various options, including a late payment levy, in an effort to encourage firms to pay within 30 days. Suppliers to many large companies have contractual terms as long as 180 days. Some small businesses say that even these are not adhered to, and some have to wait as long as six months for payment.
Phil Orford MBE, chief executive, Forum of Private Business, said: "The government has helpfully steered clear of measures that seek to over simplify the variety of relationships that exist in the private sector, for instance by not introducing a maximum payment term. The Forum is also pleased the government is open to reintroducing reporting requirements for larger companies, creating greater transparency and highlighting good and bad payment practice."
He added: "Whilst overall the proposals are encouraging, we believe the government has ducked one crucial aspect of late payment; an 'obligation' under EU late payment legislation to put in place a mechanism that allows businesses to maintain their anonymity whilst challenging grossly unfair payment terms. The definition of 'grossly unfair' is hard to pin down, but being able to challenge it would create legal precedents to help other companies."

Proposals to tackle poor payment practices are expected to form part of a package of measures to support small businesses and promote 'responsible capitalism'.
Read more on Sales and Customer Management